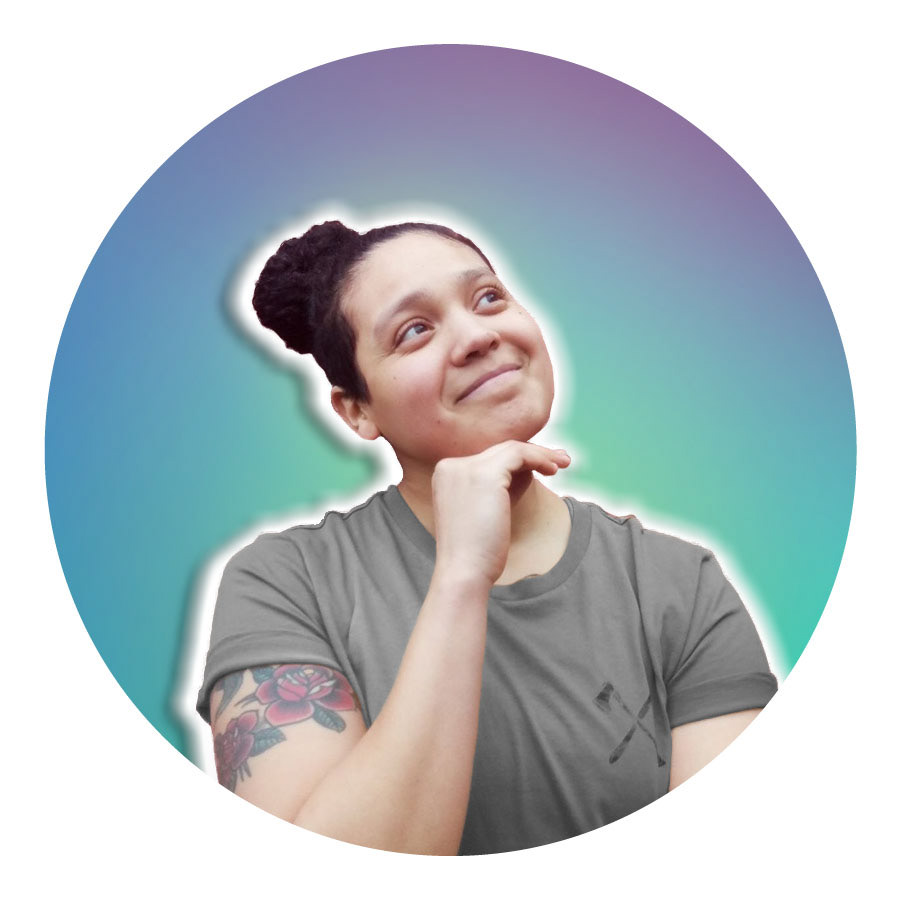 Graphic Designer and Illustrator based in Portland, OR with +6 years of experience, working on various design projects including logos, branding, infographics, and comics. I have strong illustration skills and use that as the foundation of my design work. Featured in local Portland art shows, Pancakes and Booze international art show, and  RAW Artist art show. I thrive on coffee, art, and athletics. Finding the balance between studio time and staying active is an art form in itself that I am also hugely passionate about. My goal is to collaborate with a diverse set of clientele, creating innovative and original work, to ultimately help grow other people as well as grow as an artist
What I Can Offer:
Logo designs, branding, character illustrations, poster prints, and apparel designs. However, if I failed to mention something you would like done, let me know! I am more than happy to work with you!
Pricing:
Contact me for project quotes

Fun Fact:

Nicholas Sparks could write novels about the deep, emotional, and unwavering love I have towards coffee..